Provider Services
Bexar County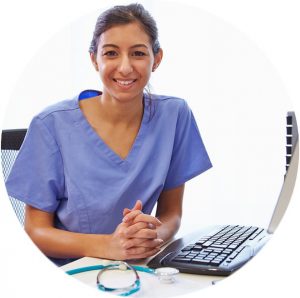 The following services are provided by Soft Touch Home Care as a provider for Long term Care Services.
Personal Assistance Services
Primary home care provides non-technical, non-skilled, in home attendant services to people who have an approved medical need for assistance with personal care tasks.
Personal Assistance Services are designed to offer home and community-based services as cost-effective alternatives to institutional care. Eligible participants receive services according to their Individual Service Plan (ISP) and are authorized by the Managed Care Organizations.
Personal Care
Activities of daily living(ADL)
Personal Care
Meal preparation
Companionship
Light housekeeping
Additional services provided by Soft Touch Home Care as a provider for Long Term Care Waiver Program are:
Respite Care (In-Home)
Service gives family caregivers an opportunity to spend time away from their loved one(s) with the confidence that a trained professional is administering care in their absence.
Nursing Services
Such as assessment and evaluation of health problems and the direct delivery of nursing tasks, providing treatment and health care procedures ordered by a physician.
Therapy
Full range of activities provided by an Occupational Therapist or Physical Therapist.